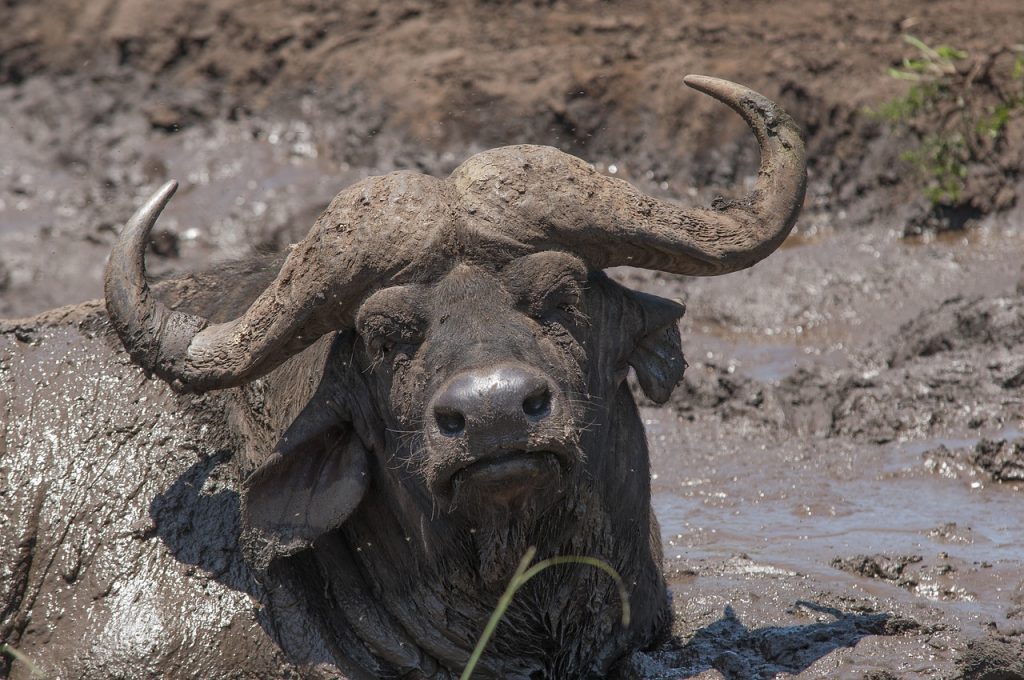 In today's news…
The Metro reported something which I shall now use artistic liberty in describing:
An ewe and her once-lamb wandered about through the wilderness of Cheshire. Presumably, they paused by all the forbs to remove those to their stomachs before walking on to see what else there was to see.
"Where shall we wander to?" wondered the mother ewe.
"I shall follow you," answered the younger sheep.
And so they wandered and walked and wandered… into a dried-up pond of mud. Which may have dried on them, too.
So stuck were they, so sad and lonely were they, and so naked were they, covered in nothing but mud.
This poor little sheep…..what a fine mess he got into hehe pic.twitter.com/qI40aRd9qK

— Vix (@vickirance) August 19, 2018
Fortunately, the RSPCA came by and used ropes to pull out the sheep. Based on the pictures in the article, the sheep were then shut into dog transport kennels.
Just think: This pair could have been wearing clothing instead of mud!